Comiskey Engineering Works is an engine reconditioning and engine repair specialist based in Portadown, Northern Ireland.
With over 50 years experience in the industry, Comiskey Engineering Works have become one of the leading engine repair specialists in Northern Ireland whilst we also work with many engines from throughout the Republic of Ireland and throughout the UK.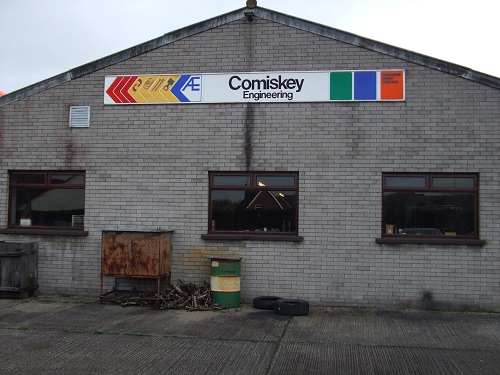 We are based in the Mahon Industrial Estate, just a few minutes from Portadown town centre and only half an hour from Belfast. We work with engines of all sizes and types – car engines, lorry engines, marine engines and vintage engines.
We offer an affordable and professional service and our engine services include cylinder head rebuilds, head skimming and engine pressure testing to name a few. You can see our full list of engine repair services below:
Engine pressure testing
Head skimming
Valve and seats recut
Shim setting
Crankshaft regrinds
Engine blocks rebored
Engine rethreading service
Broken stud removal
If you are having trouble with your engine or have questions about any of our services get in touch over on our contact page.